Proven Manufacturing Of Diverse Products
At Rockman, we have perfected the aluminium die casting process with our decade-long manufacturing experience. Today, we are one of the few in the industry capable of manufacturing through all three types of die casting processes – under one roof. With advanced facilities and procedures strictly adhering to global standards, we have successfully met critical tolerance levels and dimension requirements for our manufactured goods.
THE ROCKMAN STORY
Product Portfolio
Castings To Carbon Components – Quality Is A Constant
A Hallmark Of Excellent Production System
Our infrastructure is built as per international standards, compliant with global quality systems, with strict adherence to quality practices established by leading regulatory bodies of quality manufacturing.
Facilities following global best practices – TPM, Quality Circle, GreenCo, etc.
ACMA manufacturing accreditation on robust QA system and manufacturing excellence.
Focus on environmental safety and quality control system.
Accrediations
By Globally Recognised Institutions
Our proven manufacturing from die-casting to carbon composites have been recognised with multiple certifications, with quality products enriching the global market.
OUR CASTING EXPERTISE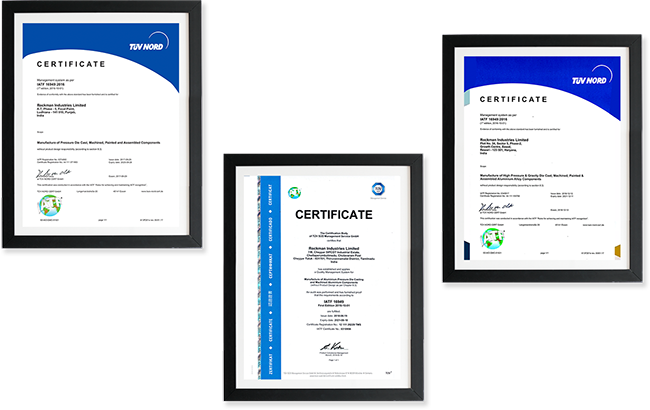 The Rich Legacy Behind Rockman's Emergence
A household name since 1956 in India, synonymous with the words Reliability and Dependability, Hero Group ranks amongst one of the most respected business houses. The group delivers outstanding products and services with well-founded commitment to serve the community and foster customer satisfaction.
THE WORLD OF HERO
People – Our Pillars Of Strength
We are always on the lookout for people who are passionate and believe in ethics and collaboration. Our team a mix of qualified professional engineers, design experts and visionary leaders guide the production journey to a new paradigm.
JOIN THE TEAM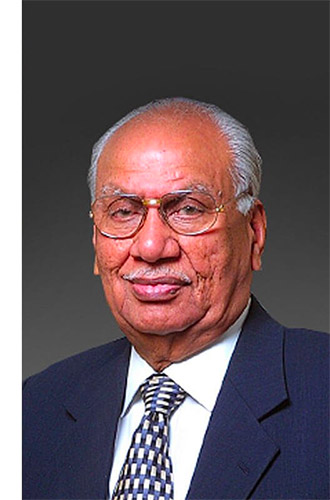 "Trust and relating to people are the cornerstone of our business philosophy. In whatever we do, we keep our promises, and with whoever we partner, we focus on the long term. Irrespective of what we do, we follow these two simple rules."
Late Dr. Brijmohan Lall Munjal, Founder Chairman, The Hero Group
MEET THE LEADERS